Social Media Marketing Services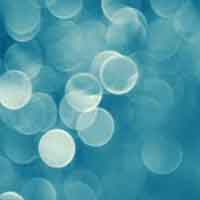 You sometimes hear that social media is be the low-cost, DIY replacement for all those other expensive, time-consuming marketing activities.
That would be lovely, but it's not true. Social media is just another tool that we can use well or unwisely. It's interesting and useful under the right circumstances. It has surprising value in short-lived promotions.
But the biggest benefit of social media comes when you focus on the message, not the medium. It's not enough just to show up. You have to do or say something worth talking about.
The most important thing to remember is that old rules still apply to new media: You have to be where your customers are, deliver value, and use the medium effectively. Do that, and social media can be your friend.
C3 Social Media Services Include:
Choosing the right media and platforms for your audience: Twitter, Facebook, Instagram, YouTube, LinkedIn, Snapchat, blogs, and more
Social media planning & strategy
Targeting niche markets
Setting up accounts and management tools
Content calendars
Developing content guides & systems
Social media marketing training
Short-term advertising tests and short and long campaigns
Results analysis
Multi-channel social media marketing
Turnkey programs for busy clients
Cost-effective content services